Vertical Platinum Melting Machine Gold Melting Furnace Demo Video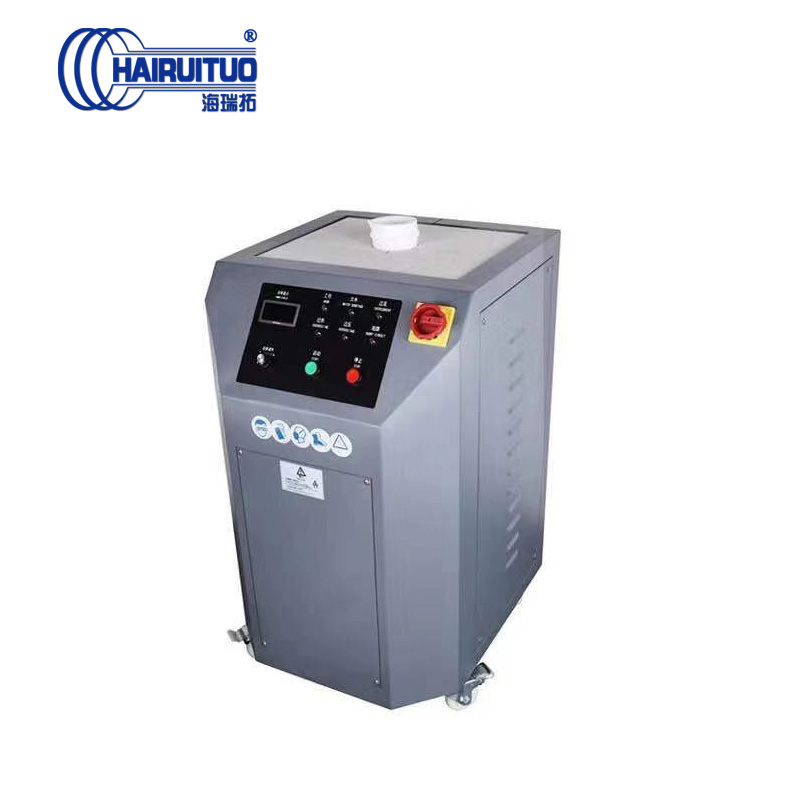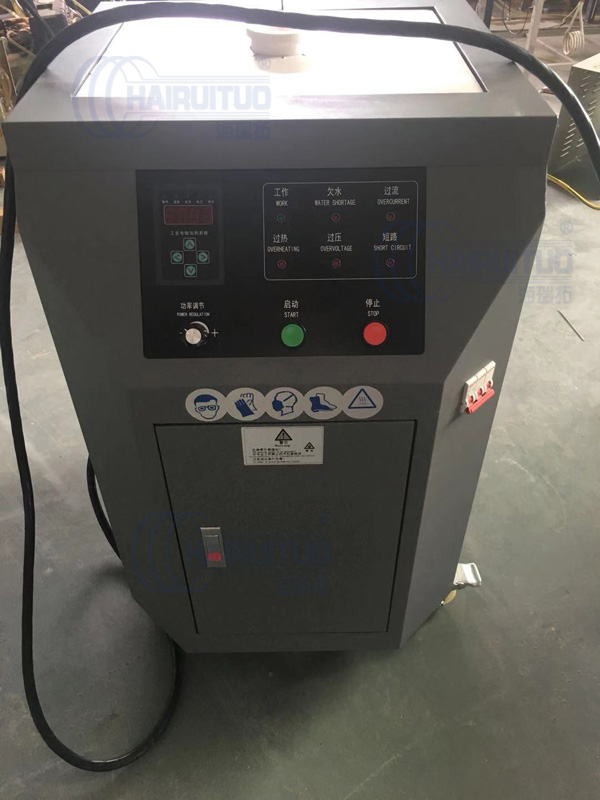 Vertical Platinum Melting Machine Features:
This machine uses high-power intermediate frequency power supply to smelt platinum/palladium.
The intermediate frequency power supply can be heated quickly and can electromagnetically stir the metal to obtain high temperature and high metal liquid.
The machine is simple in operation, convenient in maintenance, reliable in quality, safe in production, and produces strong noise and production danger when the existing artificial oxygen is unfairly changed, and the metal liquid splashes more and the loss is large. Moreover, the medium frequency induction heating is harmless to the human body, the operation is safer and faster, and the production efficiency is effectively improved.
Vertical platinum s
melting
machine technical parameters
Model HT-B4 K type thermocouple
Power Three-phase 380V body size 630*620*915mm
Power 15KW weight 64KG
Applicable metals Platinum, palladium, gold and copper Heating technology IGBT inverter induction heating
Melting time 3-5 minutes Water pump Built-in
Maximum capacity 4KG platinum cooling method water cooling
Maximum operating temperature 2800 ° C
Product shelf time : 2019-10-23,Last updated time is : 2019-10-23 16:12:05