Teach you how to choose the right multi-function
melting
machine
I believe that many people want to have a piece of jewelry that belongs to them, but how can they be exclusive? There is a piece of jewelry that I like very much, which has a unique meaning or can attract your own eye. This is called Exclusive jewelry. But first of all, to create jewelry of different shapes, you must use a multi-function melting machine.
Melting machine
In order to ensure the acquisition of the molten gold machine, in order to ensure better equipment quality and after-sales service, the jewelry company must collect a large amount of information in advance and select the appropriate supplier according to its own needs. In daily life, people choose goods or services that tend to have brand strength, because brand strength means quality and after-sales protection. Similarly, the choice of molten gold machine equipment is also true. However, in the jewelry equipment market, the brand of gold-melting equipment, how can we find a manufacturer with high credibility and good equipment brand in many brands of gold-melting equipment with uneven quality? This is how many jewelry companies are buying molten gold. The most troublesome problem in the machine, in fact, the quality of Haituo Electromechanical is good, and you can have a more detailed understanding on this platform.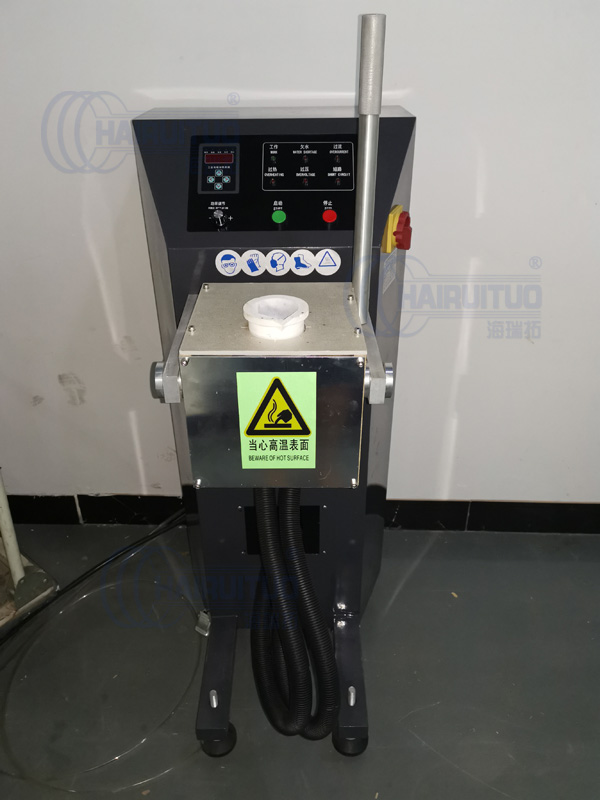 Haitu dumping cabinet type melting machine product features:
1. The process of smelting, purifying, casting, etc. of precious metals is carried out mainly through a helium vessel.
2, for precious metals: platinum, palladium, gold, gold, silver, copper, steel, gold fine powder, sand, tin ash, tin slag and other high-melting gold metal
3, the maximum furnace temperature can reach 1800 degrees - 2800 degrees
4, the amount of ash-like metal powder is up to 90%
Cabinet type gold melting machine features:
Adopt IGBT frequency conversion stepless adjustment to meet the continuous 24 hour full load operation;
Rapid melting of multiple metals;
380V three-phase national standard 5-wire power cord
Highly stable heating system and reliable self-test protection function make the whole equipment more durable;
The dumping type design meets the requirements of the dumping requirements and is more practical and flexible.
Cabinet type molten gold machine technical parameters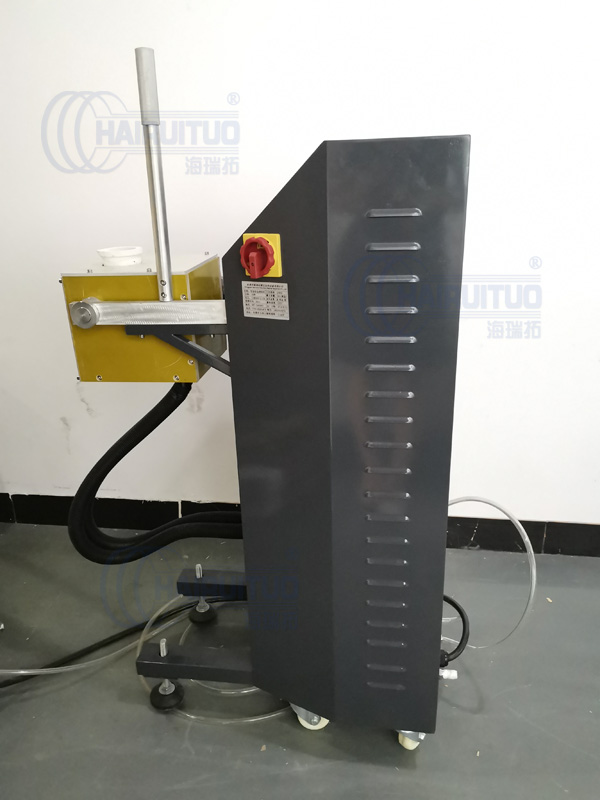 Model HT-QH2
Body size 5004301210mm
Power supply Three-phase 380V 50/60Hz
Weight 100KG
Power 15KW
Heating Technology IGBT Induction Heating
Applicable metals Gold, K gold, silver and copper
Water pump external
Smelting time 3 minutes
Cooling method
Maximum capacity 2KG-4KG platinum
K type thermocouple
Maximum operating temperature 2800 ° C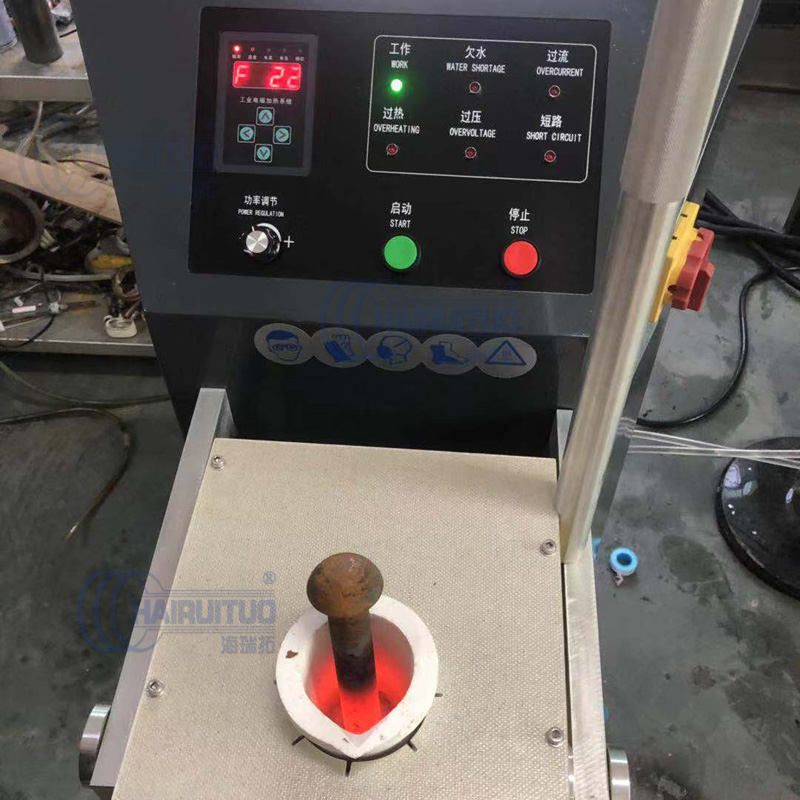 Choose
1. The strength of the company The strength of a molten gold machine equipment company depends on whether it has its own core technology.
2. The scale of the workshop and workshop is also one of the important manifestations of the powerful equipment of the molten gold equipment company. It is necessary to have a complete equipment R&D production line and operation areas such as production workshop, mold workshop, assembly workshop, test workshop, packaging workshop, Testing laboratory, etc. Products produced on the product line are best exported to multiple countries.
3. After-sales service. After-sales service is very important for the purchaser of molten gold machine. Perfect after-sales service, such as: the warranty period of the purchased product is one year, the spare parts and services are provided free of charge during the warranty period, and professional engineers conduct demand research to ensure that the product is fully satisfied. client needs. Provide 24-hour emergency service to prioritize your product issues. Product knowledge, technical services, etc. are provided free of charge indefinitely.
4, word of mouth. Manufacturers of good brand of molten gold machine will have a good reputation both online and offline. The more customers they use, the more they will be evaluated in the industry. When choosing a gold melting machine, you may wish to check the company's reputation in the industry online, or pay attention to the company's situation in the industry, whether the company often has old customers introduced to new customers. In addition, the equipment quality of Haituo Electromechanical is very good.
I believe that after reading the above introductions, we have a certain understanding of how to choose a good quality multi-function molten gold machine. The quality of processing equipment also has a great impact on the efficiency of the factory.