The intermediate frequency power supply, the intermediate frequency compensation capacitor, the busbar, etc. of the intermediate frequency induction heating device are all high current density electrical conductors, and generate heat in the process of power transmission. For this reason, cooling water circulation cooling is required. The cooling of the medium frequency induction heating equipment is directly related to the operation of the whole set of equipment, the cost, longevity and stability of the equipment operation. It is not simple to connect the water source to the water outlet.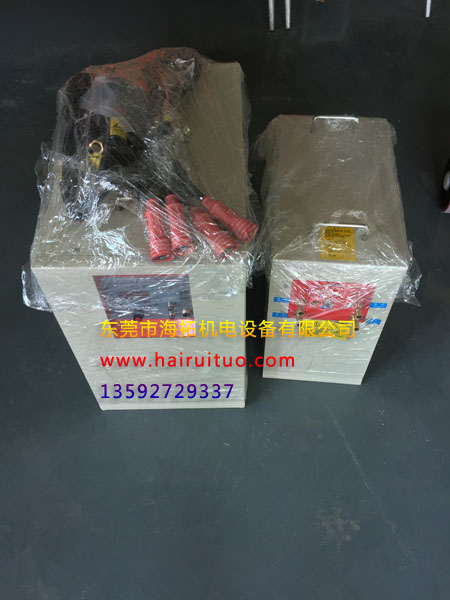 For medium frequency induction heating equipment, it is advisable to use soft water as cooling water. Why? Because many experiments have proved that the cooling temperature is about 50 °C when the hardness is 8 °DH. The lower the hardness, the higher the fouling temperature. The cooling water is not as pure as possible. The pure distilled water contains no salt and impurities. Its cooling performance is not as good as that of slightly salty water. The content of CaO in water is more than 10mg/L (equivalent to 1°DH German hardness), and the cooling effect is better than pure. The water is good.
In addition, we also need to remind everyone that the inlet temperature of the medium frequency induction heating equipment is not as low as possible. If the inlet water temperature is too low, the surface of the cooled component will dew and the electrical insulation performance will be degraded. The temperature of the inlet cooling water is preferably close to room temperature. There should be a certain pressure difference between the inlet and outlet water (3~4kg/cm2) to ensure that the water in each cooling branch of the medium frequency induction heating device flows at a certain flow rate to have a good cooling effect. Also, avoid the presence of air bubbles in the water and affect the cooling effect.