Automotive torsion bar
quenching equipment
is used in the suspension of modern cars, and is used in cars, trucks and off-road vehicles. With the rapid development of the automotive industry, the requirements for automotive parts are getting higher and higher, and the automotive torsion bar
quenching
and heat treatment equipment has won the trust of more customers. Many customers who are planning to purchase for the first time, often face a lot of car torsion bar quenching equipment, do not know how to buy, equipment Haituo electromechanical manufacturers as a professional manufacturer of torsion bar quenching equipment, here to explain the car Optional points for torsion bar quenching equipment.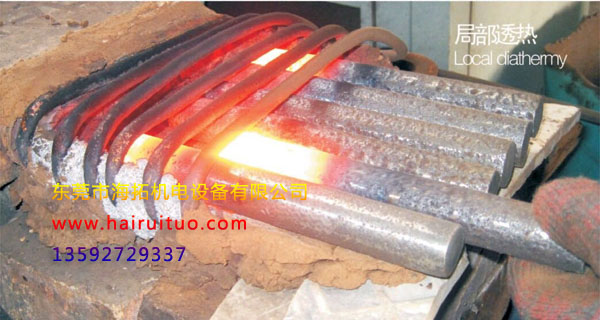 The true choice of a good, suitable torsion bar quenching furnace is not based on price, but to firmly grasp the following points:
1. Identify the properties of the workpiece to be heat treated. It mainly includes the material, hardness, rod diameter, length and process requirements of the workpiece.
2, shop around, choose a truly reliable and reliable torsion bar quenching equipment manufacturer, comprehensive budget of its own, select the model and then purchase. Really strong manufacturers are more secure in the quality and service of the torsion bar quenching equipment of the car, which can make the subsequent cost less, and the choice of the model also needs to consider the use, maintenance, maintenance and maintenance costs, so it needs to be integrated. Consider again.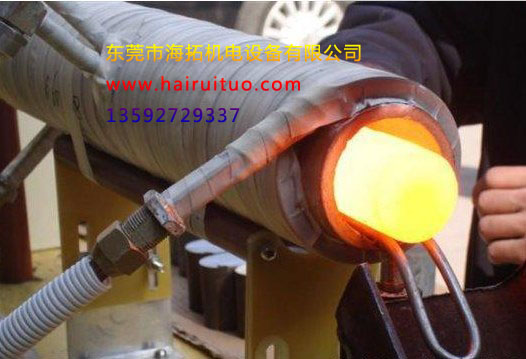 As the leading brand in the domestic automotive torsion bar quenching equipment industry, the equipment Haituo electromechanical induction heating furnace manufacturer has a professional sales, design, production and after-sales team, which can provide customers with one-stop perfect quality service, if you are purchasing and using If you have any questions during maintenance, please feel free to contact us.
Dongguan Haituo Electromechanical Equipment Co., Ltd. is a manufacturer of medium and high frequency induction heating equipment developed earlier in China. It is a private enterprise engaged in the research and development, design, manufacturing, sales and service of many experts specializing in induction heating equipment. With a strong technical R & D team, experienced, customized automatic induction heating equipment according to the workpiece and process, free to provide customers with personalized process solutions. As well as a comprehensive after-sales service system in various regions of the country, we have won the trust of many domestic enterprises, and have provided them with experience in quality products and services. Welcome to visit the company.