The first consideration for the purchase of induction heating equipment is the price. From the perspective of economic development, we know that the value of the value is the price, using effective money to buy good quality, high performance, fully functional induction heating equipment. It is something that many customers will consider. In the era of rapid changes in material life, induction heating equipment has been updated with the technology, and the different configurations have different prices.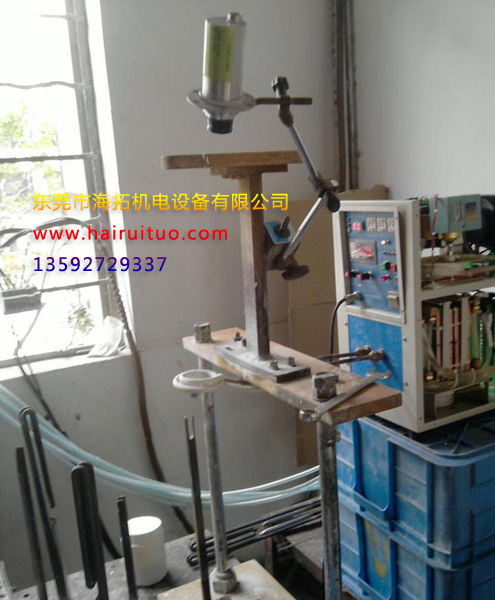 With the rapid development of the social economy, induction heating equipment has gradually developed into a professional direction. In 2017, the company's major progress was the full technical update of the equipment, and the development of fully automatic intelligent. It is very popular among users. It is not enough for the price to be suitable. It is also important to meet the requirements of customers for the induction heating equipment itself.
Haituo electromechanical induction heating equipment is different according to the configuration price. Because our induction heating equipment is a non-standard product, we will provide users with free equipment configuration and price according to the needs of users. Our leading advantage is reasonable price increase, users can rest assured.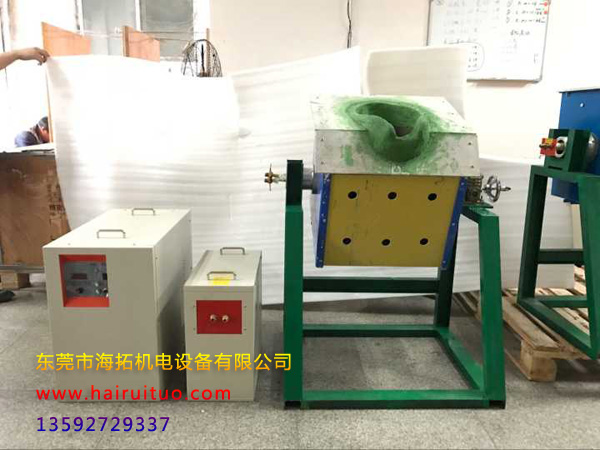 Haituo induction heating equipment quote guidance:
Quoting a customer is a difficult job for our Haituo electromechanical salesman!
Why do you say that?
——The price has been reported high, scaring away customers, and the performance is not up to standard.
——The price is low, the company suffers, and the job is derelict.
Therefore, an accurate quotation is a headache for our salesmen.
For your benefit, and for our cooperation!
When consulting, please list your equipment requirements as much as possible, we will definitely give you a pertinent quote.
In short, our Haitu offer purpose: to refuse huge profits, only to retain reasonable profits.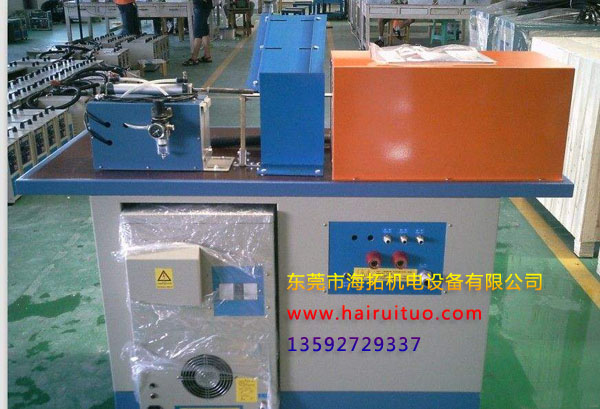 Dongguan Haituo electromechanical professional induction heating equipment manufacturer, low equipment, stable performance, full function, fast heating, high efficiency, here you can enjoy our reliable service. Welcome friends from all walks of life to visit the factory!
Haituo Electromechanical has developed and manufactured all-row induction heating equipment: high frequency
heating machine
, high frequency
welding
machine, high frequency
quenching equipment
, medium frequency furnace, medium frequency
melting
furnace, ultra high frequency induction heating machine, super audio induction heating equipment and matching
Medium frequency forging furnace
, automatic CNC
quenching
machine, chiller and related equipment, widely used in metal processing industry, such as metal preheating, high frequency welding (
brazing
), diathermy forming, quenching, annealing, melting, thermal Equivalent process