Twisted rod
quenching
electric furnace is mainly used in the automotive industry. The torsion bar spring used in cars, light trucks and light passenger car suspension systems is a new type of elastic element. In order to win the competition in the market, the quality of the automobile torsion bar is also a crucial part.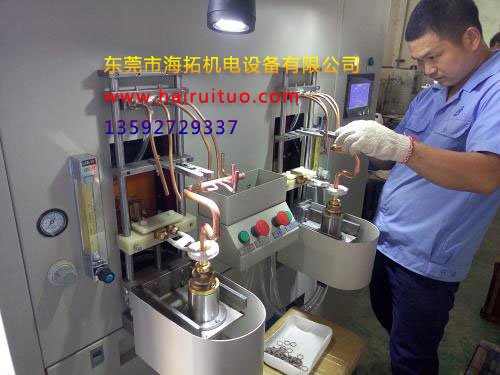 Our Haituo electromechanical induction heating furnace manufacturer has developed and produced an electric furnace for the torsion bar quenching of automobiles. An auto parts manufacturer in Guangdong contacted our business personnel through our official website to understand the customer's needs in detail: Heated steel material: low alloy steel; torsion bar size required for quenching and quenching: (Ø17 ~ Ø24) mm × (1005 ~ 1167) mm and other related information, we give a detailed equipment plan according to the actual needs of customers, for Customer reference, because the torsion bar belongs to the bar type, our Haituo electromechanical manufacturer has had a successful case in the bar quenching heat treatment, and our business staff has sent two running videos of similar equipment to the customer.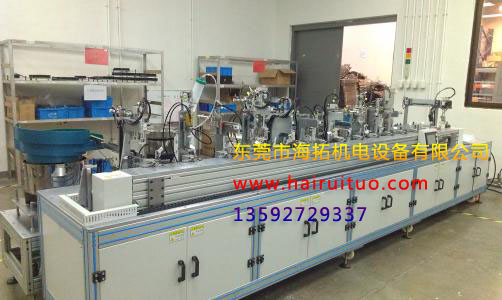 After reading the program of the torsion bar quenching furnace and the video of the equipment, the customer expressed confidence in our equipment. The next day, the procurement personnel and technicians were sent to our factory for inspection, and the technical details were known. The current customer's torsion bar The quenching furnace has been put into use. Recently, our customer service staff contacted the auto parts manufacturer in Guangdong to understand the use of the equipment. The customer is very satisfied with our torsion bar quenching furnace.
Dongguan Haituo Electromechanical Equipment Co., Ltd. is a manufacturer of medium and high frequency induction heating equipment developed earlier in China. It is a private enterprise engaged in the research and development, design, manufacturing, sales and service of many experts specializing in induction heating equipment. With a strong technical R & D team, experienced, customized automatic induction heating equipment according to the workpiece and process, free to provide customers with personalized process solutions. As well as a comprehensive after-sales service system in various regions of the country, we have won the trust of many domestic enterprises, and have provided them with experience in quality products and services. Welcome to visit the company.