In the auto parts manufacturing industry, why do you choose the torsion bar of the car to compare the traditional flame heating or other heating methods. In order to help more customers understand the automotive torsion bar induction hardening equipment, our Haituo electromechanical manufacturers have summarized the advantages of automotive torsion bar induction hardening equipment based on more than ten years of production practice experience:
Optimized consistency
Induction heating eliminates inconsistencies and quality issues associated with flame heating and other methods. The heating mode is repeatable and consistent after the induction heating device is properly calibrated and set. With modern heating equipment, precise temperature control ensures consistency; with closed-loop temperature control, the advanced induction heating system has the ability to measure the temperature of the workpiece and can set specific ramping, hold and reduce rates, and can be used for each Heat treatment of workpiece record data.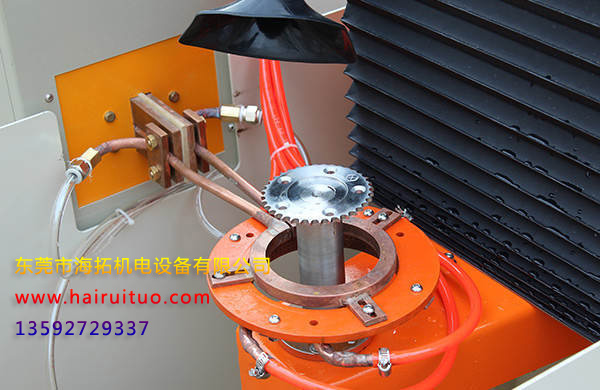 Greater productivity
The heat treatment productivity can be increased, and the induction heating process is faster than the conventional heating method. For some workpieces, it can be heated to a specified temperature in a few seconds.
improve product quality
By induction heating, the component to be heated does not directly contact the flame or other heating element; heat is induced in the workpiece itself by the alternating current. Therefore, the deformation of the workpiece is small. In order to obtain a larger product quality.
Environmental protection
The induction heating system does not burn traditional fossil fuels and is a clean, non-polluting process that helps protect the environment. Induction heating systems improve the working conditions of field workers by eliminating smoke, optimizing energy savings, and reducing harmful emissions and noise. Heating is safe and effective, there is no open flame, or the operator is compromised. Non-conductive materials are unaffected and can be placed close to the heating zone without damage.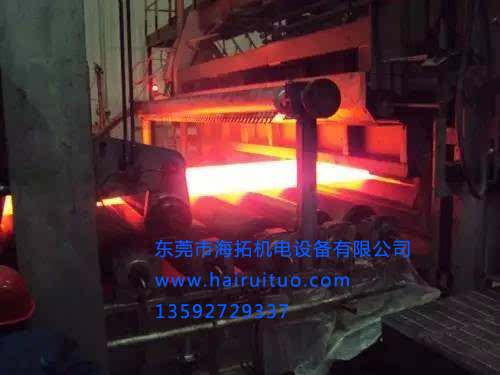 Our Haituo electromechanical manufacturer is a manufacturer specializing in the production of various types of inductive heat treatment equipment such as torsion bar
quenching
furnaces for customers. We can customize all kinds of products according to customer's workpiece size, production efficiency and other related information. Model of equipment.
Dongguan Haituo Electromechanical Equipment Co., Ltd. is a manufacturer of medium and high frequency induction heating equipment developed earlier in China. It is a private enterprise engaged in the research and development, design, manufacturing, sales and service of many experts specializing in induction heating equipment. With a strong technical R & D team, experienced, customized automatic induction heating equipment according to the workpiece and process, free to provide customers with personalized process solutions. As well as a comprehensive after-sales service system in various regions of the country, we have won the trust of many domestic enterprises, and have provided them with experience in quality products and services. Welcome to visit the company.